NOW Foods D-Mannose Powder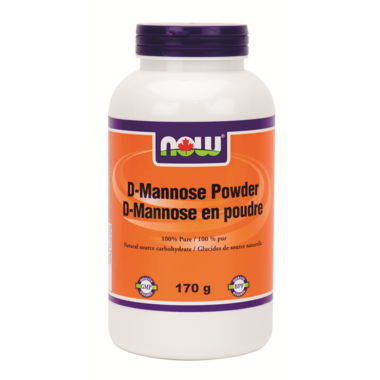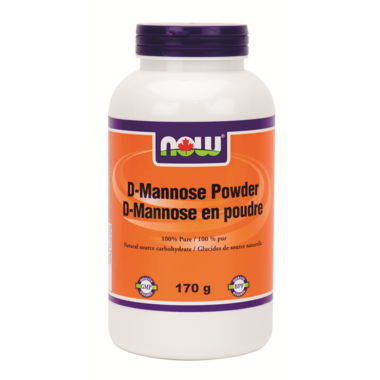 NOW Foods D-Mannose Powder
D-Mannose is a naturally occurring simple sugar that is metabolized only in small amounts by the body, with the remainder being rapidly excreted with the urine. In the urinary tract, D-Mannose interferes with particle attachment and allows everything to be flushed out in the urine stream. Clinical studies have demonstrated that when taken regularly, D-Mannose can help to maintain a healthy urinary tract. Because insubstantial amounts of D-Mannose are used by the body, it does not interfere with healthy blood sugar regulation.

Directions: Adult Female Dosage: Take 1 teaspoon (2g) once daily. Mix product well in 1-2 cups of liquid (water, juice, etc.) immediately before consumption. Store in a cool, dry place.

Ingredients (each teaspoon contains): D-Mannose 2000mg

Caution: If you are pregnant or breastfeeding, consult a health care practitioner prior to using this product. If symptoms persist or worsen, consult a health care practitioner.