NOW Foods Fenugreek 500 mg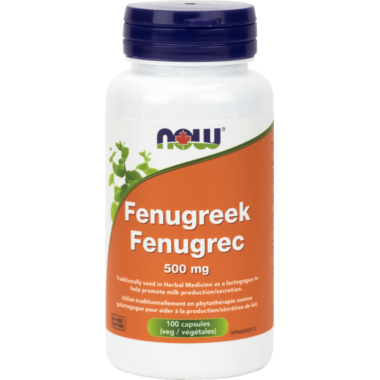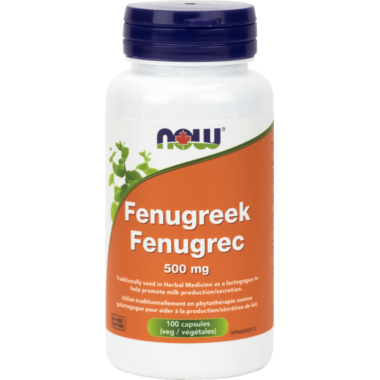 NOW Foods Fenugreek 500 mg
Traditionally used to promote breast milk production; Fenugreek is one of the oldest herbs traditionally used in ancient Greece, Egypt and China. Fenugreek has been found to contain 4-hydroxyisoleucine (4-OH-Ile), fat, diosgenin, iron, phenolic acids, protein, and protodioscin. Fenugreek also has strong properties as an antioxidant to prevent the prssence of free radicals in your body.

Suggested Use: As an herbal dietary supplement, take 2 capsules 1-3 times daily as needed.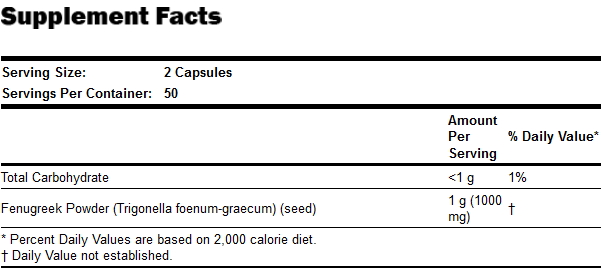 Other Ingredients: Gelatin (capsule), Stearic Acid, Silica and Magnesium Stearate.

Free Of: Sugar, salt, starch, yeast, wheat, gluten, corn, soy, milk, egg or preservatives.