NOW Foods Inositol Powder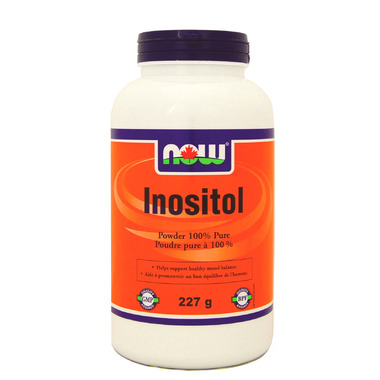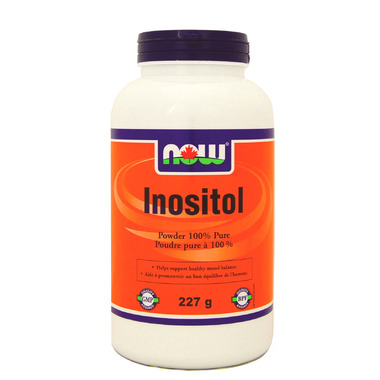 NOW Foods Inositol Powder
Inositol is a nutrient that's considered a member of the B-vitamin family. It is found in cell membrane structures and is important for metabolism of fat and cholesterol, including removal of fat from the liver.
Features:
Part of the B-complex family
100% Pure
Vegetarian/Vegan Product
Suggested Usage:
As a dietary supplement, take 1/4 level teaspoon 1 to 3 times daily, preferably with meals.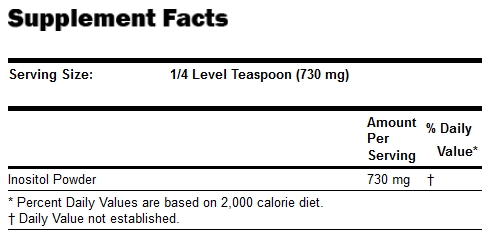 Other Ingredients:
None.
Contains No:
Sugar, salt, starch, yeast, wheat, gluten, soy, milk, egg or preservatives.



Barb:
more than a year ago
My husband has Bipolar and use to be on a drug trial with Inosital, until it was cancelled. They had put him on another drug which messed up him very badly. He's had been bed ridden with akathisia, and severe depression and the Doctor took him off all his meds back in April of this year. From April till just recently since I bought Inositol and put my hubby on it, he's been getting up and wanting to do things again.. This has made me extremely happy to see my hubby coming back to me.. It's been a long stressful road, but there is finally a light shining brightly at the end of this tunnel.. Highly Recommended!!
Page
1