NOW Foods Magnesium Citrate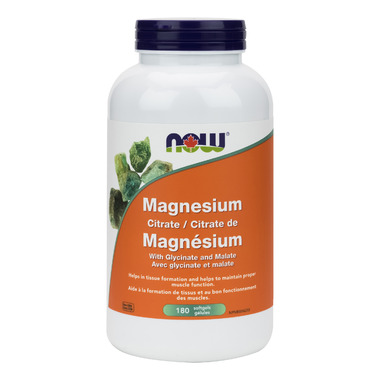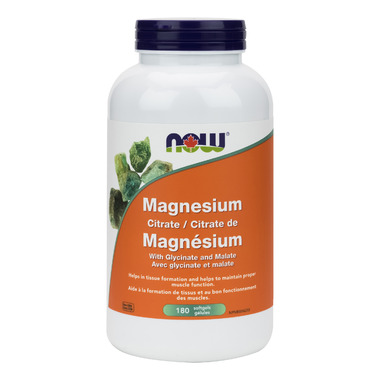 NOW Foods Magnesium Citrate
Now Magnesium citrate softgels are provided in a liquid base to improve absorption and bio-availability. Magnesium is a factor in the metabolism of carbohydrates, fats and proteins and also assists in the development and maintenance of bones and teeth.

Directions: (Adult Dosage): Take 3 softgels daily.

Ingredients: Magnesium (fom Magnesium Citrate, Glycinate and Malate) ... 134 mg

Non Medical Ingredients: Rice Bran Oil, Softgel (gelatin, glycerin, water), Yellow Beeswax, Sunflower Lecithin.