NOW Foods Sunflower Lecithin Liquid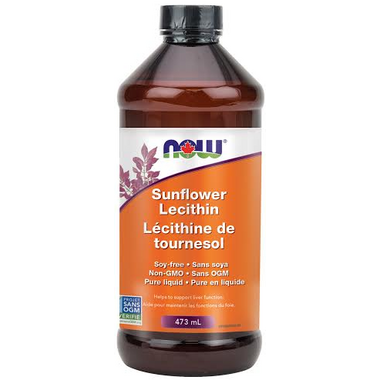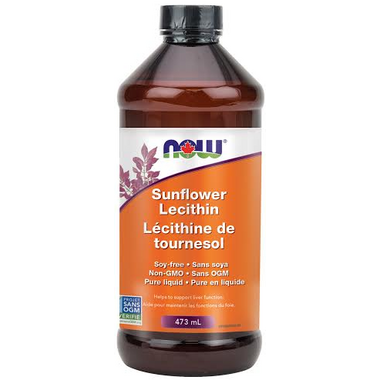 NOW Foods Sunflower Lecithin Liquid
NOW Sunflower Lecithin Liquid is soy-free and rich in Phosphatidyl Choline. Although phosphatidylcholine phospholipids are present in almost all cells within the body, the highest concentrations may be found in the brain, heart, liver, and kidneys. In animal and in vitro research, polyunsaturated phosphatidylcholine has been shown to protect against various types of experimental liver damage and to accelerate liver regeneration after partial hepatectomy. Research suggests that phosphatidylcholine is incorporated into the plasma membranes of hepatocytes, thereby improving the morphology, fluidity, and function of the cell membranes. Phosphatidylcholines are also an essential component of acetylcholine, a neurotransmitter required for normal brain activity. In addition, Sunflower Lecithin is naturally rich in Phosphatidyl Inositol, Phosphatidyl Ethanolamine, and is a source of essential fatty acids.
Features:
This versatile liquid may be poured on foods or taken directly
Suitable for vegetarians and vegans
Helps to support liver function
This product is Non-GMO Project certified
Directions:
Adult Dosage: Take 1 teaspoon (5 mL) daily.
Ingredients (each tsp. (5mL) contains):
Sunflower Lecithin ...5 mL (5.025 g)
(from Helianthus annuus Seeds Oil)