NOW Foods Sunflower Lecithin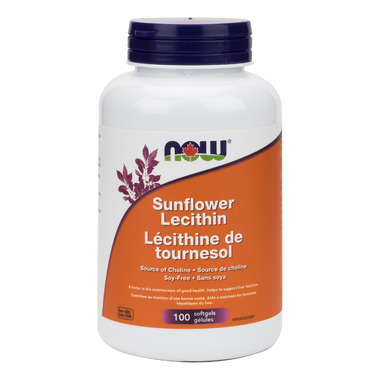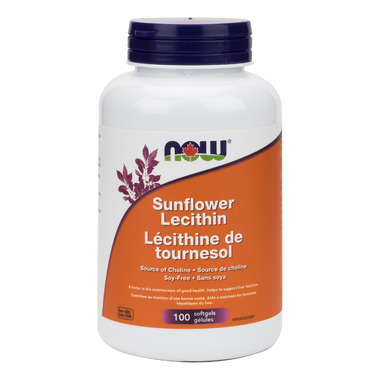 NOW Foods Sunflower Lecithin
NOW Sunflower Lecithin Softgels are Non-GMO and Soy-Free. They are also rich in Phosphatidyl Choline, which comprises a major portion of our brain and nervous system. In addition, Sunflower Lecithin is naturally rich in Phosphatidyl Inositol, Phosphatidyl Ethanolamine, and is a source of essential fatty acids. Lecithin aids in emulsyfying fats, enabling them to be dispersed in water.

Suggested Usage: As a dietary supplement, take 2-3 softgels daily with food. Consider taking this product in combination with NOW L-Carnitine, Omega-3 Fish Oil and CoQ10.

Contains no: sugar, salt, starch, yeast, wheat, gluten, corn, soy, milk, egg, shellfish or preservatives.
Dosage: 1200 mg