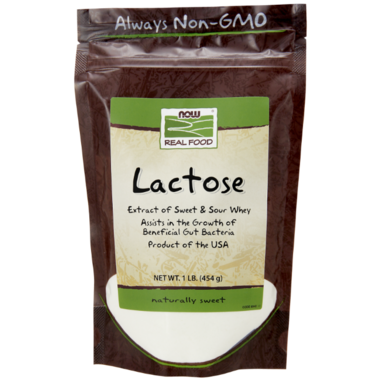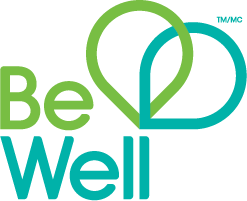 Spend $15 on Baking Supplies & get 2,000 Be Well points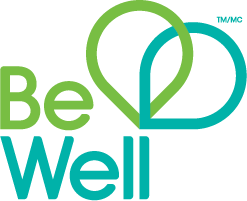 Spend $15 on Baking Supplies & get 2,000 Be Well points
Description
NOW Real Food Pure Lactose is about 20% the sweetness of sugar and is used in unique food applications and as a sweet addition to children's milk. Also known as "milk sugar", Lactose is a natural sugar found in milk, extracted from sweet or sour whey. Lactose is also a good way to support the growth of beneficial gut bacteria such as acidophilus.
Features:
Extract of Sweet and Sour Whey
Assists in the Growth of Beneficial Gut Bacteria
Naturally Sweet
Ingredients:
Pure Lactose (milk)
Warnings:
If symptoms of lactose intolerance occur, such as abdominal gas or diarrhea, discontinue use.
Highlights

Shipping & Returns