NOW Sports Creatine Monohydrate Powder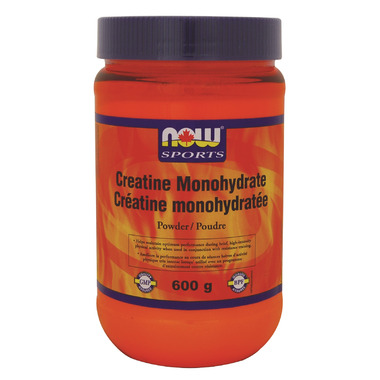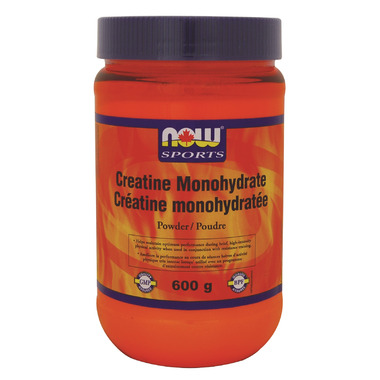 NOW Sports Creatine Monohydrate Powder
Helps maintain optimum performance during brief, high-intensity physical activity when used in conjunction with resistance training. Ideal for those involved in body building and intensive weight training and physical activity.

Ingredients (each level teaspoon 5 mL):
Creatine Monohydrate…………………………………………3,000 mg

Non-Medicinal Ingredients: None

Consult a healthcare practitioner prior to use if you are taking any other medications. Do not use this product with caffeine containing products. Do not take if you suffer from renal dysfunction, hypertension, are pregnant or breastfeeding. Gastrointestinal pain, muscle cramping, nausea, and diarrhea may occur.