NutriVsta 100% Natural Pink Coconut Water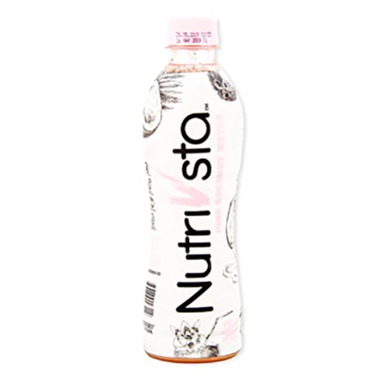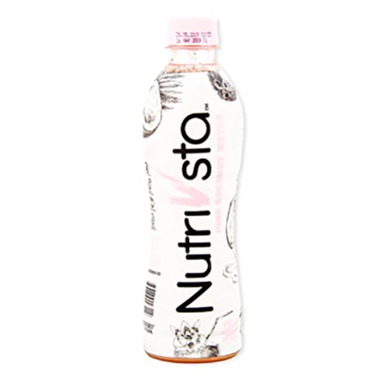 NutriVsta 100% Natural Pink Coconut Water
Nutrivsta 100% Natural Pink Coconut Water is made from young coconuts from Thailand. This unique beverage is gluten free, contains zero trans fat, and is free of anything artificial than might take away from the natural enjoyment.
The color pink of the coconut water comes from polyphenols found only in the thin meat of young coconuts. These components are transferred from the meat to water inside the fruit. There is no added colour or chemicals of any kind to turn the coconut water pink.
Features:
No trans fat
No artificial colours, flavours or preservatives
Gluten free
Source of potassium
Ingredients: Young coconut water.