Nuts n More Coconut Peanut High Protein Spread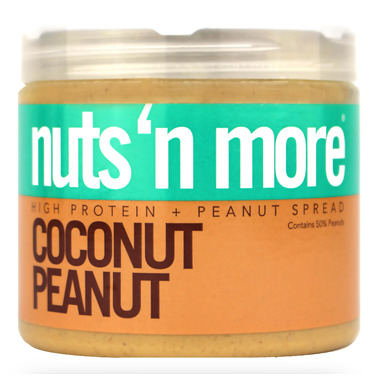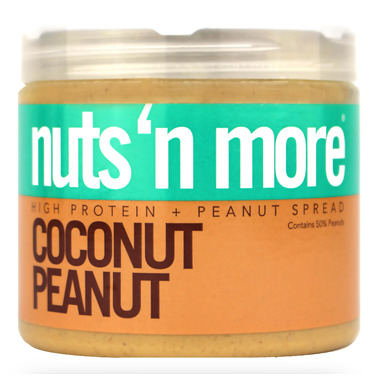 Nuts n More Coconut Peanut High Protein Spread
Nuts 'N More high protein peanut butter coconut flavor is made from only the freshest peanuts, organic coconut flavorings, packed with whey protein isolate and flax for added protein and Omega 3's. This taste of the tropics was inspired by the Hawaiian island of Kauai.

All natural, gluten free, non-gmo, high in protein, low in sugar and high in fiber.

May contain traces of almonds and other nuts, cocoa, fruits, raisins and berries.