Odacite Po+R Pomegranate Rose Geranium Facial Serum Concentrate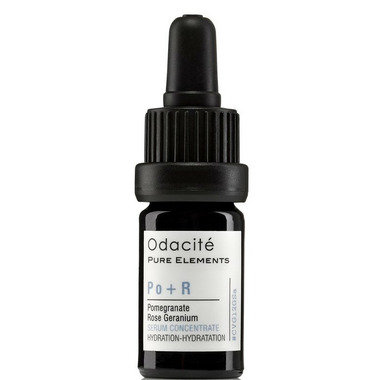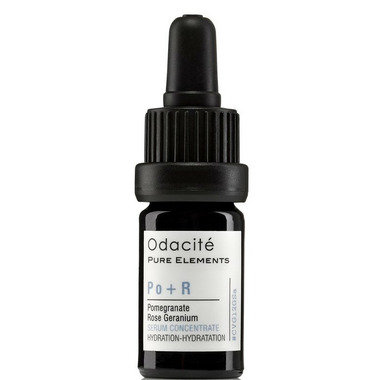 Odacite Po+R Pomegranate Rose Geranium Facial Serum Concentrate
Specific Skin Concern:
Hydration
Po+R is the ultimate moisturizing and nourishing serum you've been looking for
Made with a perfect combination of pomegranate oil, Vitamin E oil, and rose and geranium essential oils, this serum helps to achieve optimum skin hydration while balancing sebum production to control shine.
Pomegranate oil is rich in punicic acid known to reduces skin inflammation and ellagic fatty acids known to enhance skin texture & prevent UV damage.
In aromatherapy, Rose Geranium is known for harmonizing emotions & its antidepressant properties.
To use:
In the palm of your hand, supercharge your daily moisturizer by mixing in 2-3 drops of Po+R. Or apply alone for a more intensive treatment.
Ingredients
: Highest-grade cold-pressed certified virgin organic Pomegranate (Punica granatum) oil, Certified organic Rose Geranium (Pelargonium graveolens) essential oil, Certified GMO-free Vitamin E (Tocopherols) oil.
Natural, 100% Ve
gan,
Non-GMO, Cruelty Free, Made in California