Calm and Relaxation
60 mL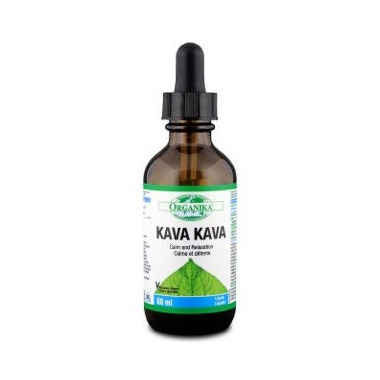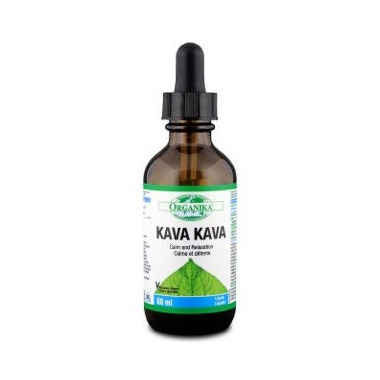 Organika Kava Kava
Calm and Relaxation
60 mL
Kava Kava root is traditionally used in Herbal Medicine for its calmative properties, helping to produce feelings of relaxation to relieve anxiety, restlessness or nervousness. Kava Kava can also function as a mild sedative or sleep aid.
Kava is a tall shrub that grows in the Pacific islands. The root (rhizome) is the part of the plant used medicinally. Kavalactones could increase CNS levels of monoamines, which are involved in the pathophysiology of depression and anxiety, by blocking their neuronal uptake.
Features:
Used in Herbal Medicine as a calmative/sedative/sleep aid
Decreases anxiety levels
Improves memory
Water Extracted
100% Plant-Based
Safe, non-addictive, anti-anxiety medicine
Directions:
1 teaspoon daily
Ingredients:
Piper methysticum 1:5 extract, Glycerin, Purified Water

Caution:
Consult a health care practitioner if symptoms persist or worsen, liver disease or epilepsy. Consult a health care practitioner prior to use if using conventional sedative-hypnotics (or natural health products with similar effects), anxiolytics, MAO inhibitors, and other psychopharmacological agents, levodopa (or other drugs for Parkinson's disease), or anti-platelet agents.





Arlene:
more than a year ago
This is my first time using liquid kava. It tastes horrible but it does the job. I like the fact that with liquid you can adjust how much you consume. I used it to help me sleep last night. First time in forever I got 6 hours sleep without waking up. Plus I don't feel drowsy this morning either.
Page
1