Oribel Cocoon High Chair Seat Liner
Universal Fit to High Chairs & Strollers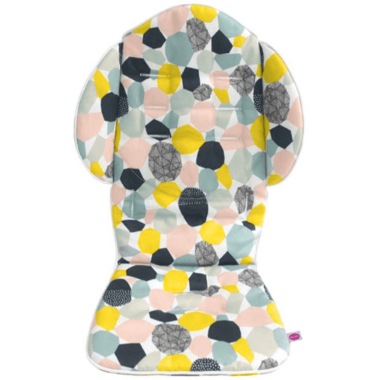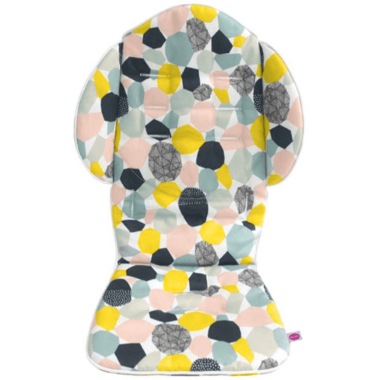 Oribel Cocoon High Chair Seat Liner
Universal Fit to High Chairs & Strollers
Cocoon High Chair Seat Liner, perfect for messy meal times and comfy naps!
Personalize your Oribel Cocoon High chair with this plush and stylish seat liner that provides extra comfort for your baby. The outer layer has a hydrophobic coating to keep the seat liner dry and has a special food stain resistant coating to simply wipe away those inevitable food spills. And if the spaghetti sauce makes feeding times look like a crime scene; simply pop it in the washing machine.
Extra Comfort
Super soft padding makes it a comfy cloud for your baby.
Cleans Like a Dream
Hydrophobic eco-ciating resists stains, simply wipe them off. Or machine wash for a thorough clean up.

Universal Fit
Fits seamlessly, everywhere. Designed to fit perfectly on Oribel's Cocoon High Chair but also fits
most
high chairs and strollers.

Care Instructions:
Machine wash separately in cold water. Delicate cycle.
Hang to dry.

Do not bleach.
Specifications:
L: 66.0 cm | 26.0 "
B: 39.0 cm | 15.4 "