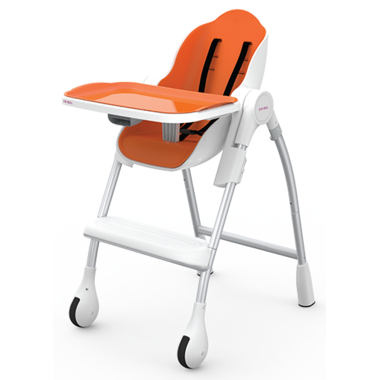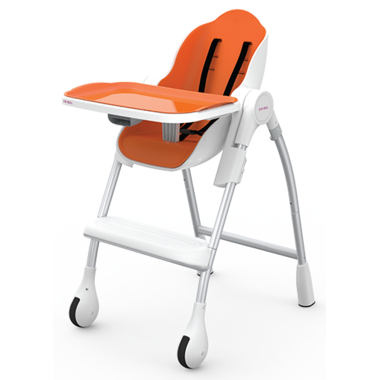 Inspired by the butterfly, the Cocoon™ transforms from a comfortable recliner to an early feeding chair with its unique and ergonomically designed Food & Cup Holder. Cocoon™ also comes complete with adjustable height and recline positions, easy clean foam seat, magnetic stow away tray feature and foldable design – the full set of features for the most complete high chair you can find.

Features:
Comfortable Foam Pad
3 Recline Positions
Food & Cup Holder
Magnetic Stow Away Tray
6 Height Adjustments
Foldable design
Age Suitability:
6 months up till 3 years of age.