Ruby Reds & Pumped-Up Purples
18 mL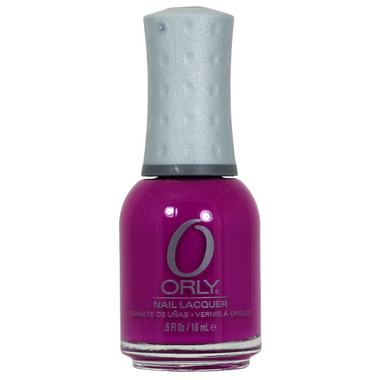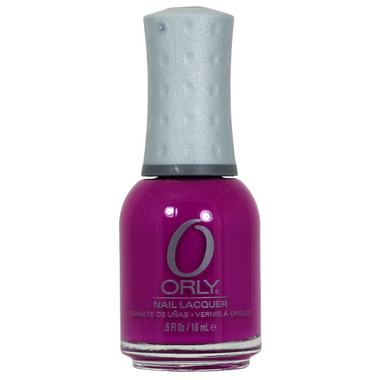 As one of the nail care industry's renowned color houses Orly has established a dynamic palette composed of subtle sheers, vivid crèmes, dazzling shimmers, smooth glitters and hot neons!

Plus, each ORLY lacquer is free of DBP, Toluene, Formaldehyde and features Orly's award-winning Gripper Cap.
Jenny:
more than a year ago
I thought this nail polish was going to be excellent, but looks sure are deceiving.

Sure, it goes on smooth and looks like it's going to have a nice streak-free shine....
No, not at all. It's patchy and chips REALLY easily. I was actually embarrassed half-way through the day for people to see my nails. Really not worth the price at all, if I could return it I would.
Chelsea:
more than a year ago
Great nail lacquer good staying power and only 1 or 2 coats is needed because all the colours that I have so far are very opaque. I have it in purple crush which is that purfect medium shade of purple with no sparkles or shimmer that I have been searching for, for over a year and have never been able to find until now. I also have vixen which is a beautiful black cherry colour and goth which is black with silver shimmer.
Page
1