Malibu Lemon Blossom
1 oz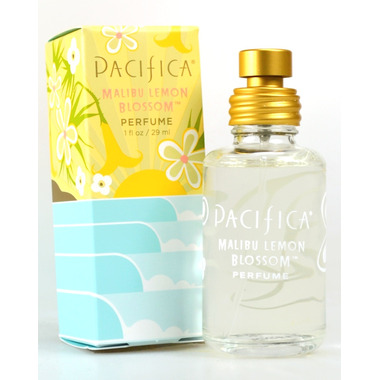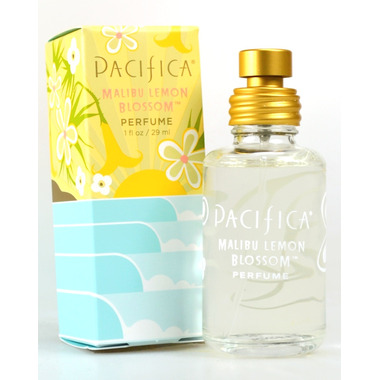 Pacifica Spray Perfume
Malibu Lemon Blossom
1 oz
Fun, fresh and fantastic, Pacifica Spray Perfume is made with natural, pure grain alcohol (corn-sourced and gluten-free) and Pacifica's signature perfume blends with essential and natural oils. In carefree and captivating Malibu Lemon Blossom, it's sexy, easy to wear and lovely to layer!

Ingredients: Pacifica's Malibu Lemon Blossom Spray Perfumes contain natural denatured alcohol (corn source) and Pacifica's own fragrance blend with natural and essential oils including litsea cubeba, lemon and lemon blossom. No parabens, animal testing, animal ingredients or artificial colors. 100% VEGAN and Gluten-free.



Catherine:
a few months ago
Great every day scent, very summer-y floral. I get lots of complements when I wear it, so not only do I like the scent, but others like it too, which is a bonus. The price is good too. The bottle doesn't have a cap, so you take a risk when you travel, but you can always buy the roll on if you need to.
Elizabeth:
more than a year ago
+ smells like freshly grated lemon with sugary vanilla
+ natural so it's a lot better to spray on your skin than a lot of other perfumes out there
+ packaging is adorable!

- sprays on strong but dissipates quickly and doesn't last very long(put coconut oil or unscented lipbalm on your wrists before spraying to prolong)
- bottle doesn't come with a cap so the sprayer is exposed, not ideal for travel
- small for the amount of time it lasts and how often you must reapply
1