Pantene Curl Scrunching Spray Gel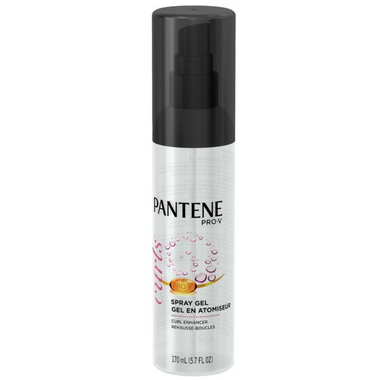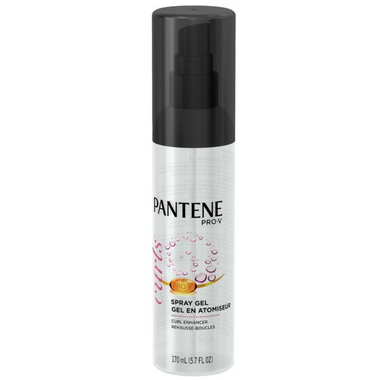 Pantene Curl Scrunching Spray Gel
Pantene Curly Hair Series Curl Enhancing Spray Gel rejuvenates curls and waves for easy definition, controlling frizz. The lightweight spray gel provides volume with a natural feel, so curls are light and bouncy, never stiff or sticky.
Product may not arrive exactly as shown
Vivian:
more than a year ago
This is one of the best products I have used; first experienced it at my hairdressers and have continued to buy it ever since. I have very short hair and do not need to use conditioner, but need something for styling and this product does the job. Highly recommend to everyone!
1