Pediatric Electrolyte Freezer Pops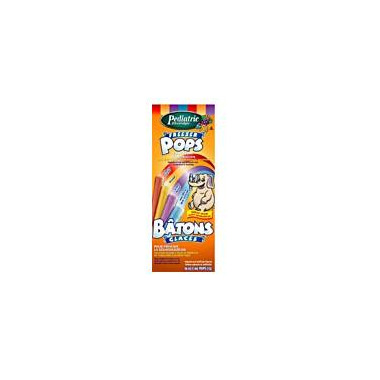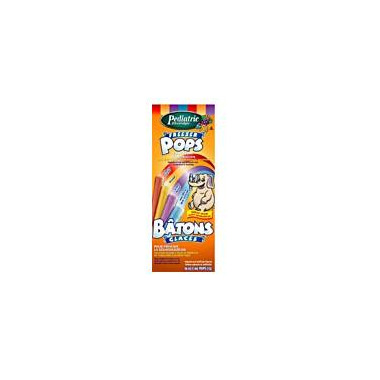 Pediatric Electrolyte Freezer Pops
Use Pediatric Electrolyte rather than juices, sport drinks, soft drinks or water to restore fluids and minerals lost in diarrhea or vomiting.
DIRECTIONS: This product should not be diluted.
Children under 2 years: Consult your physician.
Children 2 to 10 years old: 15 mL of solution per kg of body weight over the first 3 to 4 hours; the usual daily dose is 100 to 150 mL/kg or approximately 1.5 to 2.5 freezer pops/kg.