Penny Lane Organics Lemongrass Essential Oil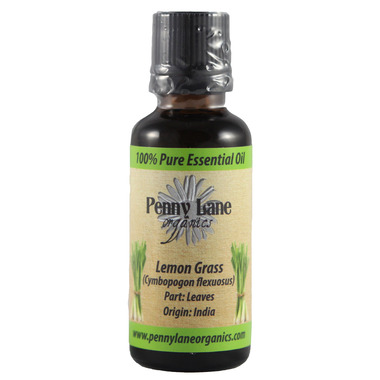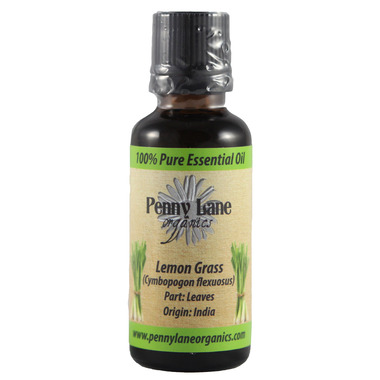 Penny Lane Organics Lemongrass Essential Oil
Lemongrass Essential Oil is known for its invigorating and antiseptic properties. It can be used in facial toners as its astringent properties help fight acne and greasy skin. An excellent anti-depressant, Lemongrass Essential Oil tones and fortifies the nervous system and can be used in bath for soothing muscular nerves and pain. Lemongrass shares similar properties with citronella and has a great reputation for keeping insects away.
Features:
Use in aromatherapy difusers or add few drops to the bath water
Blends well with: Pine, Thyme, Lavender, Rosemary, Marjoram, Cedarwood and Lemon.
Ingredients:
100% pure steam distilled Lemongrass oil.
Warning:
Avoid in glaucoma and with children. Use caution in prostatic hyperplasia and with skin hypersensitivity or damaged skin. Avoid use during pregnancy.