NOW Essential Oils Oregano Oil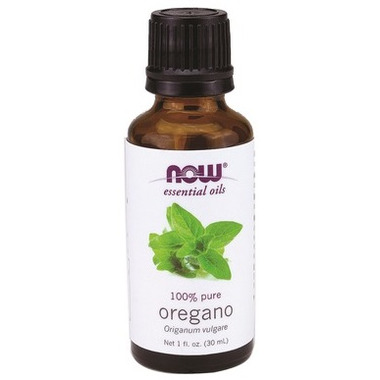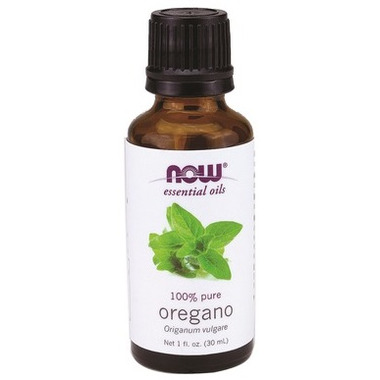 NOW Essential Oils Oregano Oil
Probably best known as a workaholic in the kitchen, oregano also has many valuable therapeutic uses. In fact, it may well have first been used for its curative properties before its seasoning properties were discovered way back in Ancient Egypt. Today, oregano not only reigns in the kitchen, but also rules in the world of aromatherapy.
Features:
100% pure
Origanum vulgare
Suggested Use:
For aromatherapy use. Mixes well with chamomile oil, eucalyptus oil, tea tree oil or spearmint oil. For all other uses, carefully dilute with a carrier oil such as jojoba, grapeseed, olive, or almond oil prior to use.
Aroma:
Spicy, camphoraceous.
Benefits:
Purifying, comforting, invigorating.
Extraction Method:
Steam Distilled from flowering herb.
Ingredients:
100% pure oregano oil.
Caution:
Never use undiluted. Keep out of reach of children. Avoid contact with skin or eyes. If pregnant or lactating, consult your healthcare practitioner before using.