NOW Essential Oils Rosemary Oil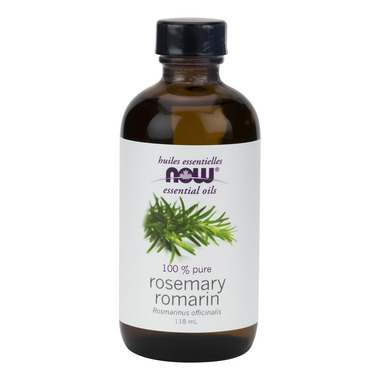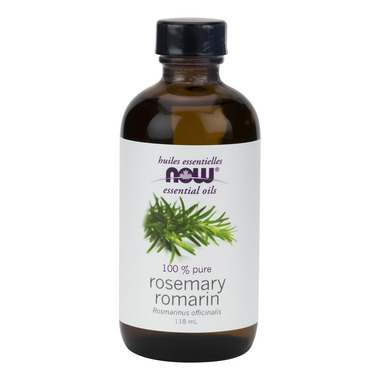 NOW Essential Oils Rosemary Oil
The natural compounds in rosemary oil contain strong cleansing properties, making it ideal for anyone concerned with Immune System health. NOW Rosemary Oil is steam-distilled from the tops of the rosemary plants. Rosemary has a warm and camphoraceous aroma and is known for it's purifying and uplifting attributes.

Suggested Use:
For aromatherapy use. For all other uses, carefully dilute with a carrier oil such as jojoba, grapeseed, olive, or almond oil prior to use.
Ingredients:
100% pure rosemary oil.
Mixes Well With:
Bergamot oil
Lemongrass oil
Peppermint oil
Thyme oil

Caution
:
Keep out of reach of children
Avoid contact with eyes
If pregnant or lactating, consult your healthcare practitioner before using