PharmaSystems Aqua Ears Children's Ear Plugs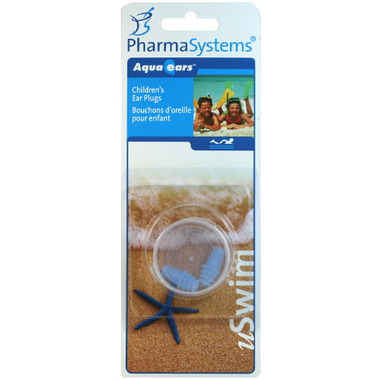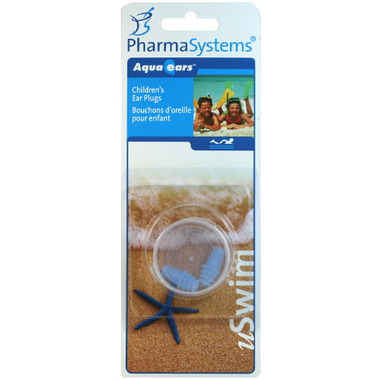 PharmaSystems Aqua Ears Children's Ear Plugs
Block water from your child's ears in the pool this summer with PharmaSystems Aqua Ears Children's Ear Plugs. This pack comes with one pair of ear plugs and one travel case.
Suitable for ages 3-11 years old.
Features:
Safe for young swimmers to use
Perfect for use in the pool and bath tub
Comes with one pair of disposable ear plugs and convenient storage case

Made with CeramX filter system which seals out water while allowing sound in
Instructions:
Insert the ribbed end until snug by using your opposite hand to pull the top of your ear upward.

Discard product after several uses or as soon as dirt or wax accumulate on plugs.


Similar Swimming Accessories
Lia:
more than a year ago
This would be the perfect product if...they came in colours that contrasted the colour of water (my two pairs were both light blue), and if they floated. First day, fell out of daughter's ear and couldn't find it. Sank right down to the blue lined floor of the pool. Other than that, when they are in, they do keep the water out.
1