PharmaSystems Forehead Fever Strip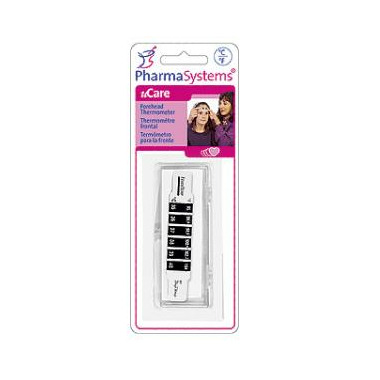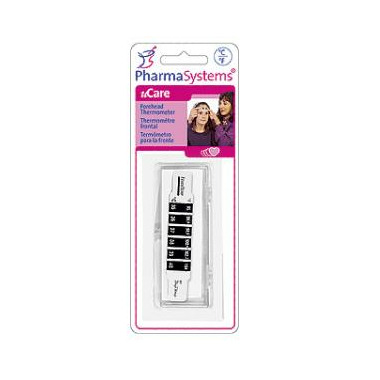 PharmaSystems Forehead Fever Strip
• A simple and fast method of checking the forehead temperature of small children and infants.
• Celsius and Fahrenheit.
• Reusable strip for quick temperature check.
• Safe and easy to use.

Nicole:
more than a year ago
Really easy to use - especially on my toddler! He can never sit still, especially when he's sick. He will never let me take his temperature, so with this thermometer, he doesn't even know I'm taking his temperature. Definitely recommend this product to use on infants and toddlers.
Page
1