PharmaSystems Medicine Spoon
10 ml
1 - 10 ml Medicine Spoon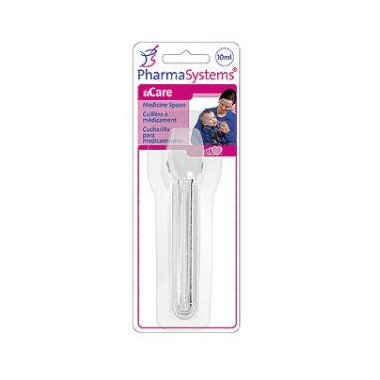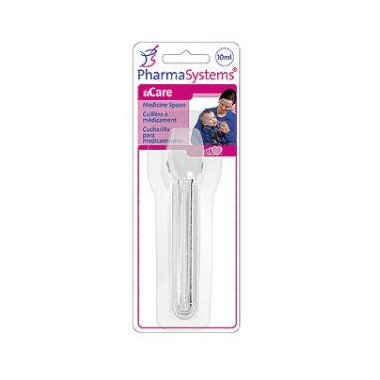 PharmaSystems Medicine Spoon
10 ml
1 - 10 ml Medicine Spoon
• An accurate measuring spoon calibrated in teaspoons and millilitres.
• For delivery of medication to infants and toddlers.
• 10 mL/2 tsp.

Hailey:
more than a year ago
Medicine spoon is super easy to use! Instead of guessing and measuring 1 teaspoon, and then fighting with my toddler to try to get him to take the medicine off the regular spoon, this medicine spoon makes it super easy for me to measure the exact medicine dose, and then is easy to feed to my kid. Definitely recommend this one.
Page
1