Philips Satinelle Epilator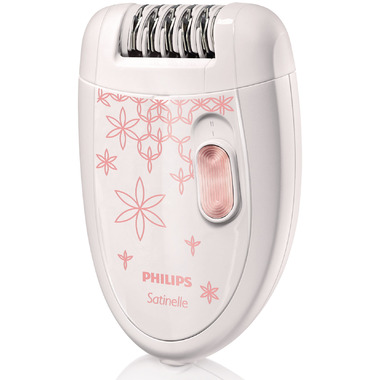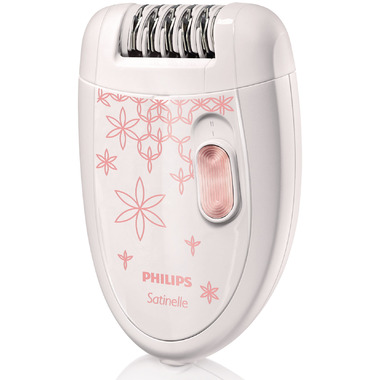 Philips Satinelle Epilator
Enjoy long lasting smoothness with Philips Satinelle Epilator. This epilator has gentle tweezing discs to remove hairs as short as 0.5mm without pulling the skin. This epilator has a washable epilation head. The head can be detached and cleaned under running water for better hygiene. Leaves your skin smooth and stubble free for up to four weeks.
Features:
Gentle tweezing discs remove hairs without pulling the skin
Remove hairs as short as 0.5mm
Two speed settings for gentle epilation and max. performance
Cleaning brush to remove loose hairs from epilator discs
Washable epilation head for extra hygiene and easy cleaning
Profiled, ergonomic grip for comfortable handling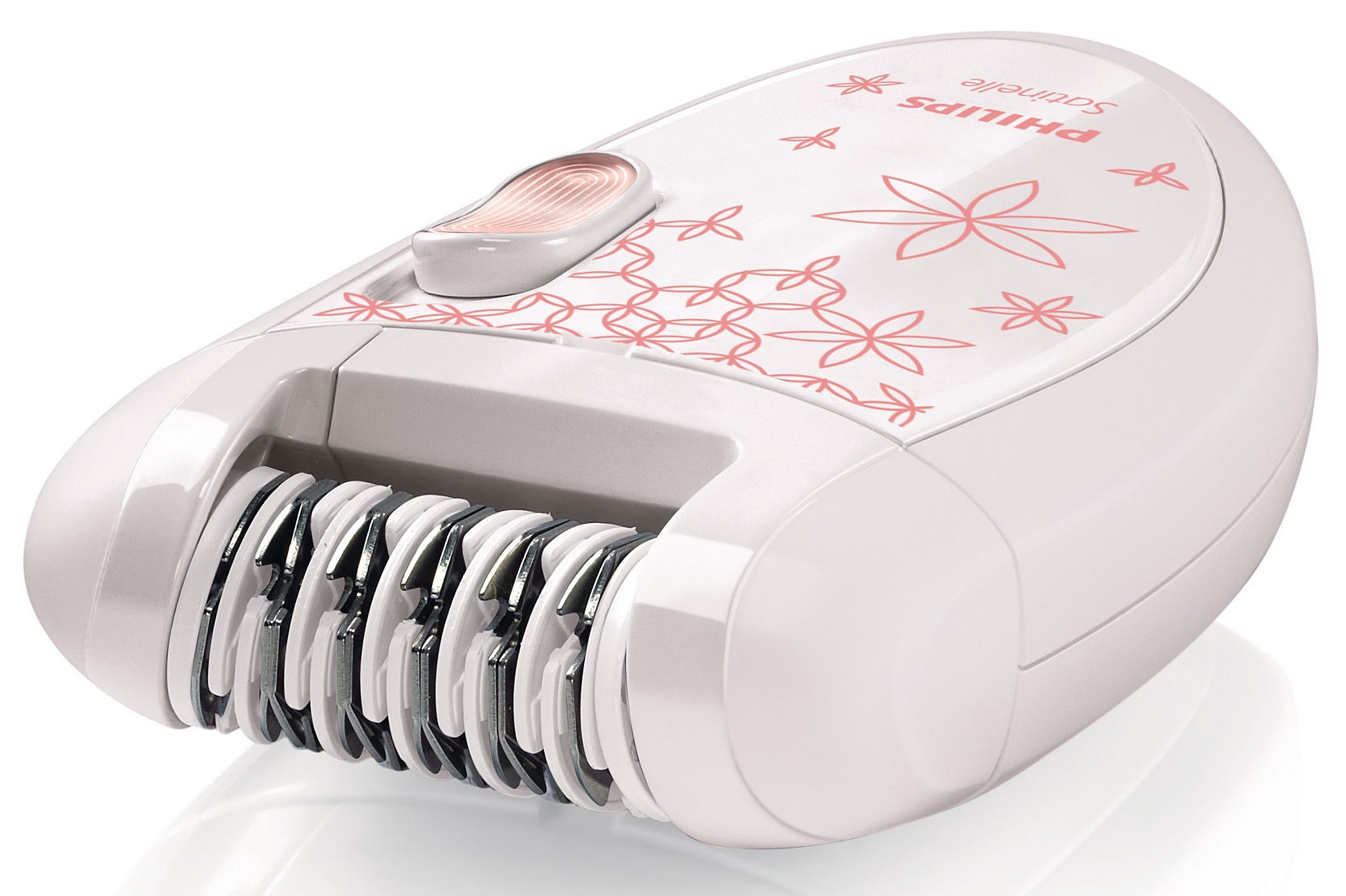 melissa:
about a year ago
This is my first epilator, so I'm not a seasoned expert... But overall I'm pleased, not blown away. It's great for general upkeep and is pretty painless. However, you won't get that super smooth feel like with shaving or waxing. My main complaint is that the instructions were almost non-existent, only photos that weren't very clear. I still can't figure out how to remove the top in order to clean it.
Christy:
more than a year ago
I have had this product for over 2 years (in purple) and it still works like it was out of the box. I had never epilated before buying this, so I was a beginner. Epilation is painful the first couple times, but no worse than waxing (at least with this epilator) and the results are amazing. Plus, unlike waxing, there's no mess, no buying strips over and over, this thing pays for itself within a month with the lack of replacement cartridges and strips. I find this product works best for me on my underarms. For some reason I get ingrown hairs on my legs when using this or waxing, so I know it's not the product's fault. But on my underarms this removes hair like a dream, no 5 o clock shadow! I can go several weeks without using this again, and when the hair grows back it is much finer and more sparse. Some does not grow back at all.

All in all, for beginners and novices alike, this is an amazing product that pays for itself incredibly fast. BUY IT.
Page
1