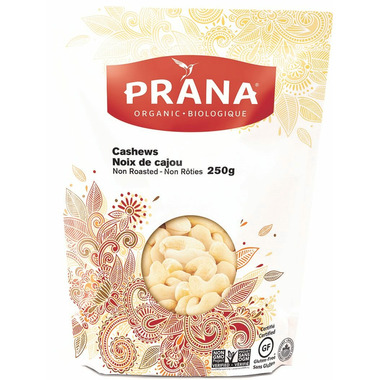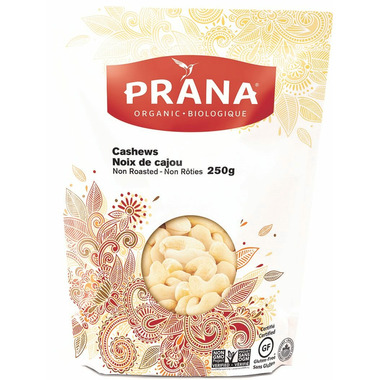 These nutrient-dense nuts have great health benefits: they support healthy bones due to their high calcium, magnesium, potassium and vitamin K content, healthy skin thanks to copper, which helps with the production of melanin and the formation of collagen, and brain function thanks to zinc and iron.
Organic non-roasted cashews are not only very tasty, they are extremely versatile so a great asset in the kitchen. You can either eat them right out of the bag or dry roast them at 325°C for about 15 minutes until golden. They make delicious cashew milk, cashew butter and even plant-based cheese!
Ingredients: Organic non-roasted cashews. May contain nut shells, traces of nuts, soy and sesame ingredients.