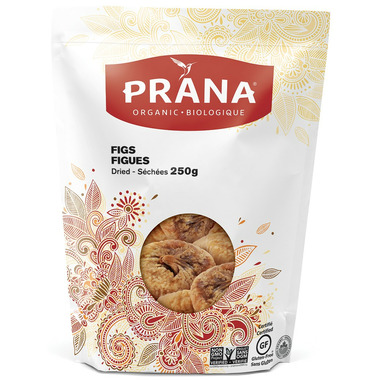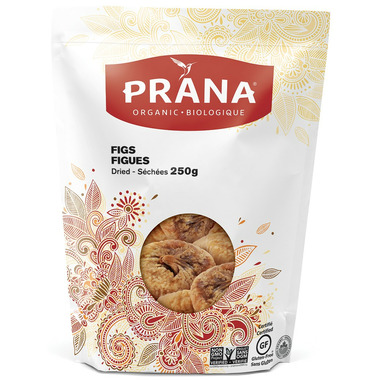 Harvested since the beginning of time, nutritionally rich figs have been a big part of history. The sacred fig tree was cultivated by ancient civilizations in the Mediterranean as they were said to represent knowledge. Juicy, tender and yet, crunchy due to its many tiny seeds, the fig is rich in fibre, antioxidant, vitamins and minerals such as calcium, iron and potassium.
Figs can be eaten as is but they are also perfect for baking and desserts like fig bars! For a perfect combination, pair it with cacao in a brownie recipe!
Dip your figs in organic almond butter for a quick snack. So delicious!
Features: