PRANA Organic Medjool Dates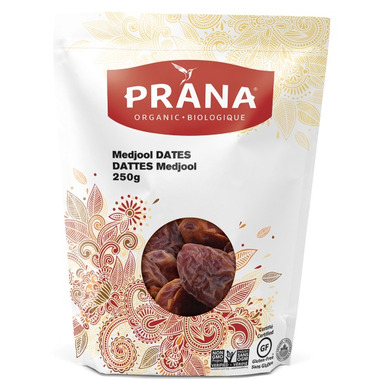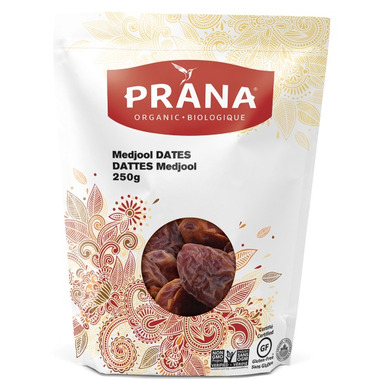 PRANA Organic Medjool Dates
Nature's candy!
These pillowy, fleshy organic Medjool dates are the ultimate sensory experience. With a flavour somewhere in between caramel and maple syrup, Medjool dates are truly nature's candy. They are known, rightfully so, as the Queen of dates due to their extraordinary soft texture and sweet taste. These organic dates are grown in the hot, dry desert and dried by the heat of the sun while still attached to the palm.
Features:
Organic
NON-GMO
Gluten Free
Kosher
B-Corp Certified Company
Ingredients: Organic figs.