Pro Clinical Hydroxycut Max! For Women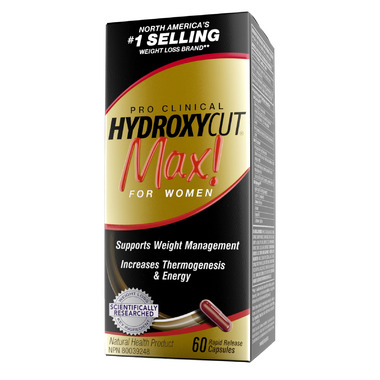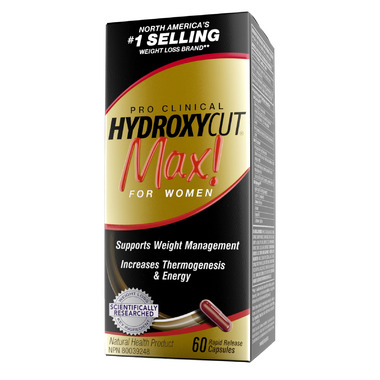 Pro Clinical Hydroxycut Max! For Women
Designed specifically to meet the weight management needs of competitive female fitness athletes and figure models, Pro Clinical Hydroxycut® Max! could be a complement to a healthy, active lifestyle, which can help you uncover your sexy body and get you into the best shape of your life.
Features:
Supports weight management
Helps relieve fatigue and enhance cognitive performance
Increases energy
Contains the female-friendly ingredients folic acid and calcium
Utilizes sophisticated rapid-release liquid caps
Contains a key energy-boosting ingredient (caffeine anhydrous [1,3,7-trimethylxanthine])
Recommended Dose (Adults): Take 2 capsules with a glass of water three times daily, approximately 15 to 30 minutes before meals (preferably before breakfast, lunch and dinner). For best results, take for a minimum of 16 weeks in combination with diet and exercise. Always read the entire label before use and follow the directions provided.