Quantum Nutrition Fatburner B Complex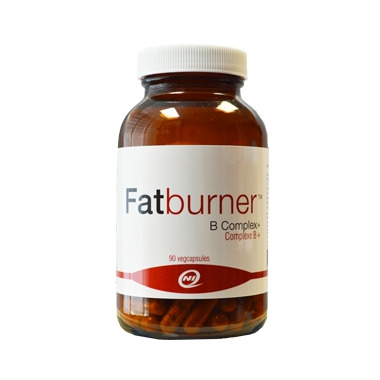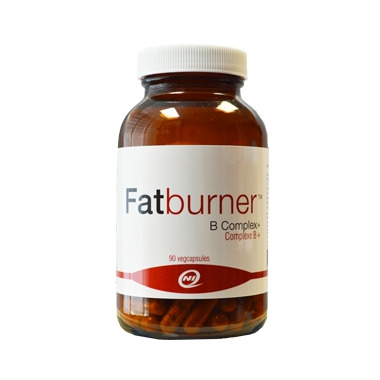 Quantum Nutrition Fatburner B Complex
Quantum Nutrition weight loss products focus on natural ingredients for healthy weight achievements. Using orthomolecular nutrition to contribute necessary vitamins and minerals in deficient diets and stressed metabolisms, they generate a faster fat loss and reduce hormonal changes that affect weight gain.
Features and Benefits:
B-Complex
Improves poor digestion, stress control, sugar cravings, underactive metabolisms, low energy levels
No appetite suppressants, laxatives, expanding fibers
Veggie capsules

Anna:
more than a year ago
I used this product 7 years for about 6 months when I was overweight and unhealthy. It gave me energy and stopped my sugar cravings to help me lose 35 pounds. I recently purchased it again to help me decrease the terrible sugar cravings I've been experiencing this year. I've been using it for about 2 weeks and have balanced out my diet and am feeling great! I love that this product is vegan and natural. I would recommend it to anyone would wants to balance their diet and decrease sugar cravings. Although this is a great product, it is not a miracle pill. You have to put effort into changing your lifestyle, but this product will give you some help to do just that.
Annette:
more than a year ago
I have been using this product for 1 year now and was buying through an organic whole food store but it always had to be ordered in and at times I would not have any for a few weeks at a time. I found it at Well.ca for the same price and did not have to leave my house. I like it because it is organic and healthy. It is a B-complex vitamin that helps to give you more energy (especially females), vitamin B's are an important part of our daily lives and we do not get enough from our food sources. I will continue to buy this prodcut from Well.ca.
Page
1