Quantum Therazinc Elderberry Lozenges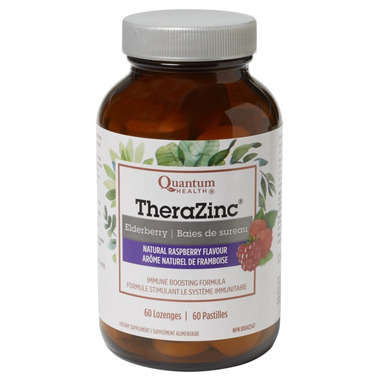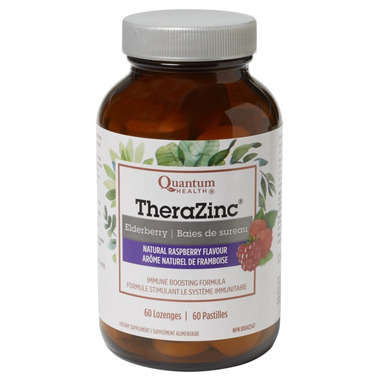 Quantum Therazinc Elderberry Lozenges
Quantum Therazinc Elderberry Lozenges helps to maintain immune function.

Ingredients: Zinc (Zinc gluconate) 7 mg, European elderberry (Sambucus nigra, Fruit) [6% Anthocyanosides] 36 mg, Compressible sugar, dextrose, D-fructose, raspberry flavor, maltodextrin, magnesium stearate, stevia rebaudiana leaf

Directions: Adults): 7 Lozenges per day, orally. Begin with 2 lozenges, dissolving one after another and continue taking one lozenge every 2 wakful hours. Do not exceed 7 lozenges per day. Take a few hours before or after taking other medications. Take with food.