Redmond Real Salt Organic Seasoning Salt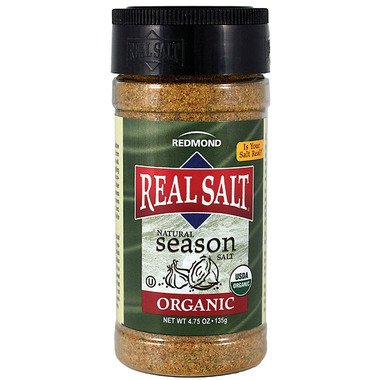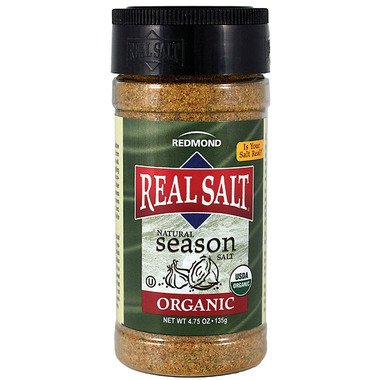 Redmond Real Salt Organic Seasoning Salt
Redmond Real Salt Organic Season Salt is a combination of Redmond's Real Salt with organic spices - a zesty seasoning flavour you'll be sure to love!

Ingredients: Real Salt, Organic Onion, Organic Coriander, Organic Mustard, Organic Black Pepper, Organic Paprika, Organic Celery Seed, Organic Turmeric, & Organic Parsley. (Kosher Certified by OU)

* Please note: these are Kosher Certified, but are not Certified Kosher for Passover.