Resolve Carpet Cleaner Foam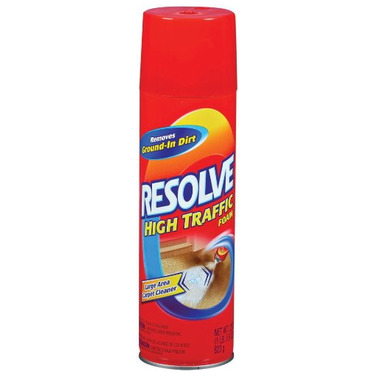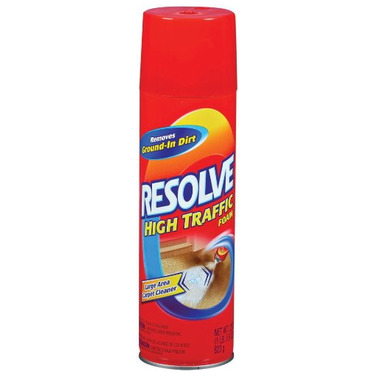 Resolve Carpet Cleaner Foam
Resolve ® High Traffic Foam carpet cleaner:
Safely cleans & deodrizes large carpet areas
Cleans spots and stains
Protects against dirt and even the toughest greasy stains, while leaving carpet soft and plush
It has a unique cleaning and protective formula to help make cleaning spots & stains and large areas of carpet easier.
Also helps prevent future soils from setting deep into carpet fibres and backing.
Safe to use on wool, nylon and stain-resistant carpet.
For best result, please follow the usage instruction on pack.