Rockwell's Whole Foods Coconut Oil Cooking Spray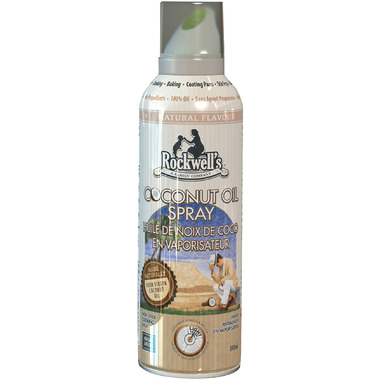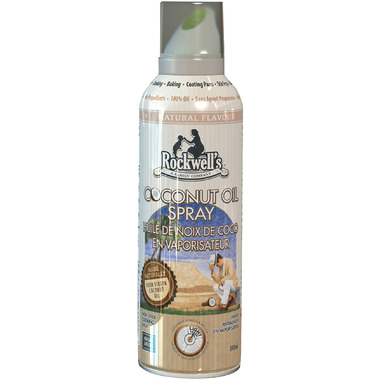 Rockwell's Whole Foods Coconut Oil Cooking Spray
Rockwell's Coconut Oil Spray is a premium cooking oil made naturally from fresh virgin coconut oil. The smooth, delicious and light coconut flavour is great for use in place of other oils for cooking, baking or frying/stir frying up to 350F (176C).

The non-stick coating feature is great for using on all your pans!
Features:
Non-GMO
100% oil
No trans fat
Delicious taste
Non-stick cooking spray
Ingredients: Made naturally from Non-GMO virgin coconut oil.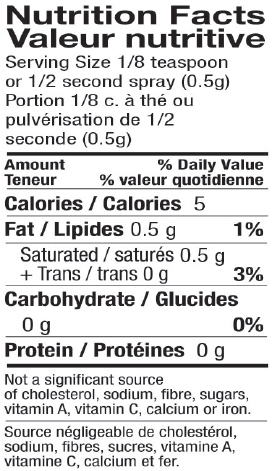 Linda:
more than a year ago
I sprayed this on a pan before putting food on it to be cooked in the oven. I was a little nervous as the label says it's extremely flammable, but I kept a close eye on it and it was fine. The food came out with a much better taste too, so I think I'm really going to be liking this a lot.
1