Rootalive Organic Amla Fruit Powder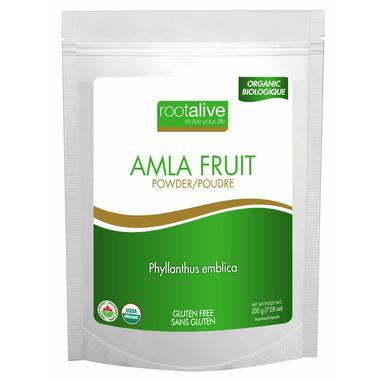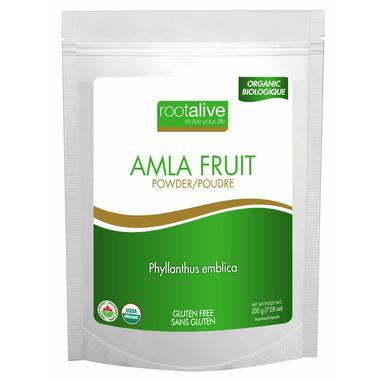 Rootalive Organic Amla Fruit Powder
Amla, also known as Indian gooseberry, is the fruit of a small deciduous tree native to India. In Hinduism, the amla tree is considered sacred to Goddess Lakshmi. A much-beloved staple of traditional Ayurvedic medicine, amla is considered a cooling pitta herb.
Features:Suggested use (Adult):
Mix 1 teaspoon with at least 8oz. of water, juice or your favourite beverage.
Ingredient:
Organic Amla fruit powder
Cautions and Warnings:
Always consult a health care practitioner prior to use if you have any health condition or are taking any medications.