Rootalive Organic Neem Leaf Powder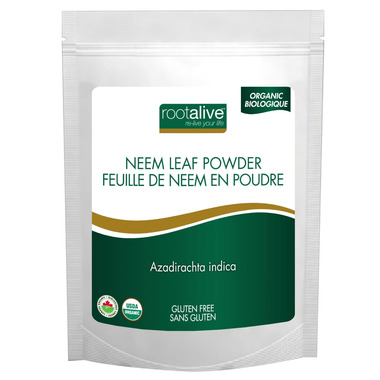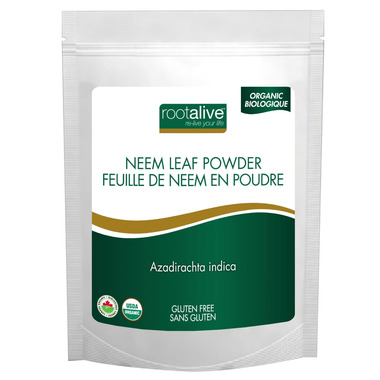 Rootalive Organic Neem Leaf Powder
Neem leaf has been traditionally used in Ayurvedic medicine for it's numerous benefits including antiseptic and anti-bacterial properties.
Features:Ingredient:
Organic Neem leaf powder

Cautions and Warnings:
Always consult a health care practitioner prior to use if you have any health condition or are taking any medications.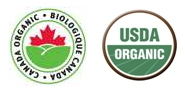 Erin:
more than a year ago
Hope this comes back, it worked well to settle my stomach (used for anti bacterial purposes) but it was a nightmare to get down since it tasted like I was drinking hay, and it didn't absorb well in any liquid. Bought for topical use too on acne, haven't tested enough but it brings down the red.
Page
1