Rootalive Organic Turmeric Powder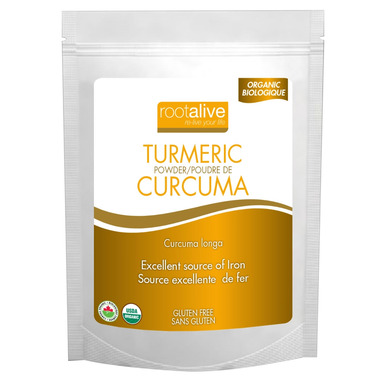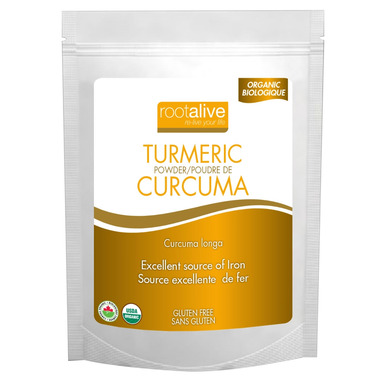 Rootalive Organic Turmeric Powder
Turmeric is native to India, where it has been harvested for more than 5,000 years. It has served an important role in many traditional cultures throughout the East, including being a revered member of the Ayurvedic pharmacopeia. Turmeric has long been used both as a condiment and a healing remedy and is also traditionally known as "Indian saffron" because of its deep yellow-orange colour.
Features:
Excellent source of iron
Gluten free
Organic
Suggested use (Adults):
Mix ½ teaspoon with 8oz of warm organic milk or your favourite beverage.
Ingredient:
Organic Turmeric powder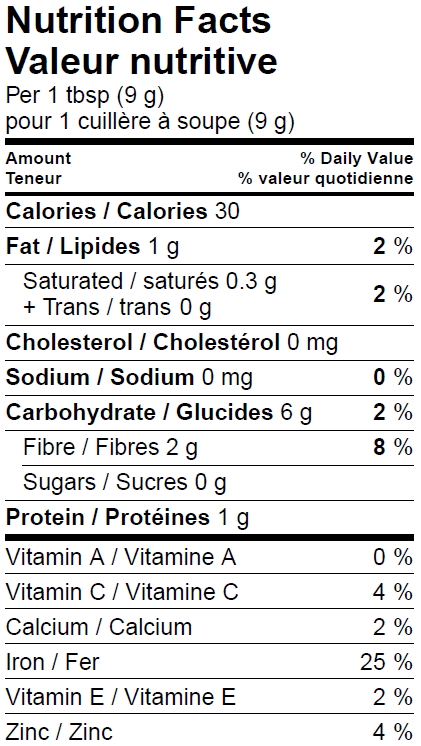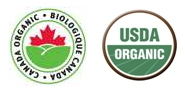 Christine:
more than a year ago
Organic turmeric is a powerful anti-oxidant that has a built in anti-inflammatory compound called curcumin , plus it benefits the heart, brain, many other diseases and boosts the immune system. I totally love cooking with it and I have a cup of turmeric tea at least once a day.
Monbon:
more than a year ago
Very high quality Turmeric! It is fragrant, vibrant and still slightly damp inside the bag. 5 stars for quality.

Just be careful because Turmeric stains easily. Use a long-handled spoon with this bag... there are probably better ways to store the turmeric that would make it easier to access.
Page
1