San Pellegrino Clementina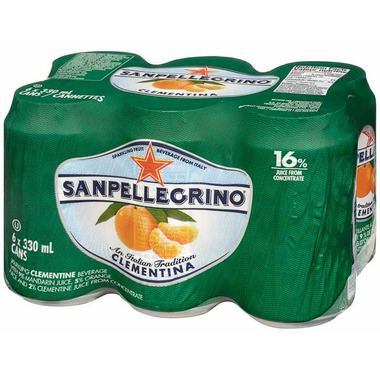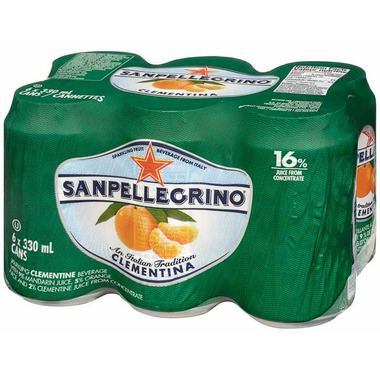 San Pellegrino Clementina
The delicate and unforgettable taste of juicy fruits transports you to Southern Italy scents, a scenic landscape where the sun always shines. Sanpellegrino Clementina opens with a lovely bouquet of ripe clementine and orange on the nose which forms the most refreshing and rich taste in the mouth accentuated by the delightful flavor of clementine.
Features:
16% Grapefruit Juice
Kosher
Pack of 6, 330ml cans
120 calories
Ingredients: Water, grapefruit juice from concentrate, sugar, carbon dioxide, citric acid (acidulant), natural flavour.