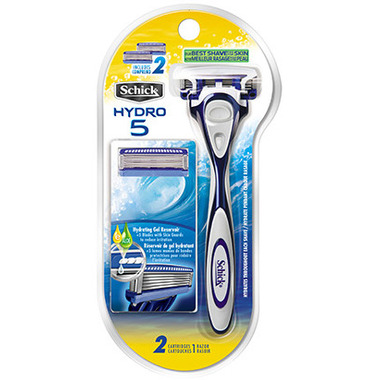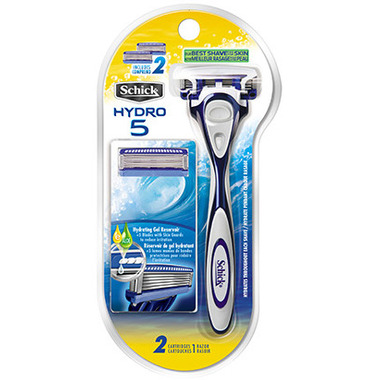 Get an advanced shave that will change your whole shaving experience with the Schick Hydro 5 Razor! With exclusive Hydrating Gel Reservoir and water-activated gel, this razor reduces friction during repeat strokes and hydrates your skin throughout each shave. The included 5 Ultra Glide Blades contain built-in skin guards that help control skin flow to reduce friction by doubling points of contact to smooth out your skin as you shave.
Features:
Flip trimmer
Reduced irritation
Hydrating gel reservoir
Advanced ergonomic design and lubrication
You can find the Schick Hydro 5 Replacement Blades here.
Below is a closer look at the Schick Hydro 5 Razor.