Schick Quattro for Women Sensitive Refills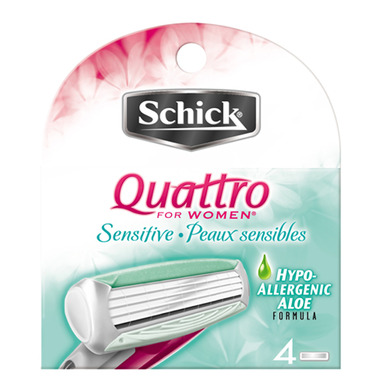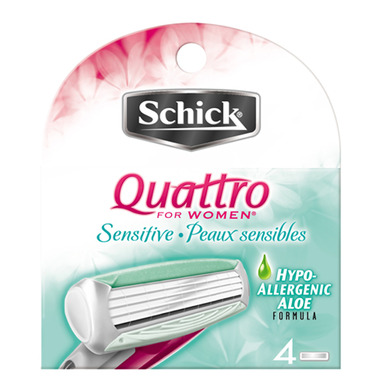 Schick Quattro for Women Sensitive Refills
Choose your smooth, ladies. Quattro for Women 4-blade cartridges can be used with any Quattro for Women razor or new TrimStyle razor.




Mira:
more than a year ago
This is a convenient product because it has a moisturizer and shaving soap on the blade. I have tried to use other creams/lotions to shave with as I am trying to be 'clean', but find that this product leaves me with a clean shave and no razor burn and irritation. Also very convenient for travelling. Just wish that the strips would last a little longer on the blade.
Page
1