Scrub Free Soap Scum Remover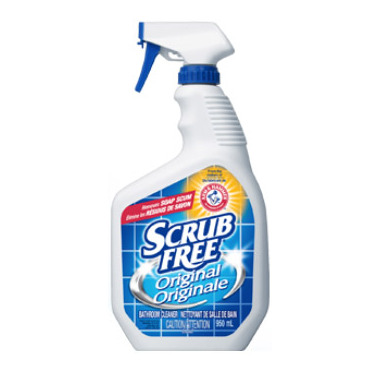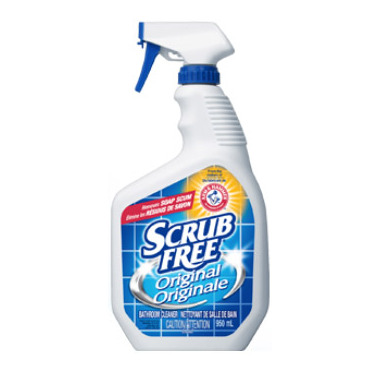 Scrub Free Soap Scum Remover
Don't settle for dingy shower doors and walls when Scrub Free Soap Scum Remover is available! This soap scum remover works on contact to dissolve soap scum so your shower doors and walls are shiny and bright. Fall in love with the after scent that is just as clean and fresh as your shower looks. This spray can be used on tile, grout, shower doors, vinyl curtains, fixtures, no-wax floors, tubs, and sinks
Features:
Cuts through soap and scum on contact
Cleans and deodorizes
No scrubbing or scratching
Shanna:
about a year ago
I have used this cleaner for years - it did a great job. There originally was a fragrance (and I have fairly significant reactions to synthetic fragrance) but it wasn't too bad.

Then, they changed the "original" formula - and it is absolutely awful. I cannot use it. I no longer recommend it. My husband (who doesn't have my sensitivities) absolutely hates the smell.

The product works - well. It always has. But the fragrance chemicals are just too potent.
Page
1