Shunga Hold Me Tight Vaginal Tightening Gel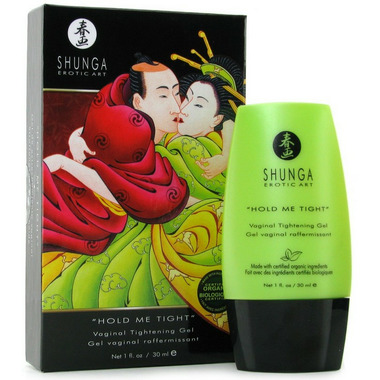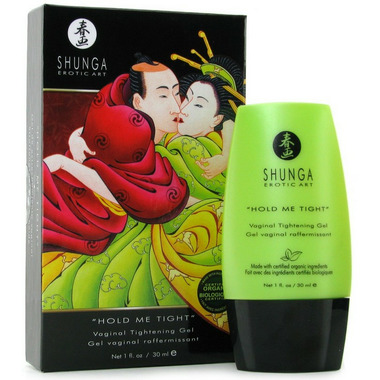 Shunga Hold Me Tight Vaginal Tightening Gel
Shunga Hold Me Tight Vaginal Tightening Gel is a naturally sourced intimacy enhancing gel that increases the closeness of your shared embrace.
Applied to the inner walls with a finger, the creamy and gentle gel works to stimulate and subtly swell the interior of the vaginal canal. Made with predominately organic antiseptic and astringent ingredients.
Features:
Made with certified organic ingredients
Designed for help intensify a couple's embrace
Helps to restore vaginal lubrication
Paraben-Free, Sugar-Free, Gluten-Free, Vegan, Organic.
Ingredients:
Water (Aqua), Glycerin*, Propandiol (Corn), HEC, Alchemille extract (Herba Alchemillao), Iceland moss extract (Lichen Islandicus), Alum *certified organic