Silikids Siliskin Universal Straw Tops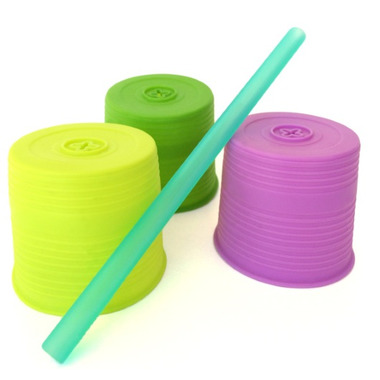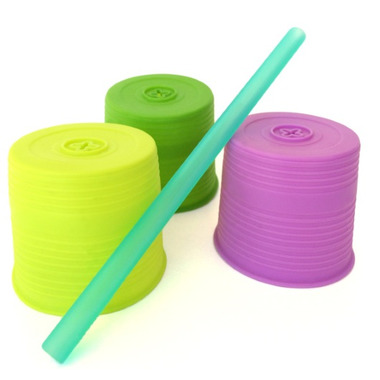 Silikids Siliskin Universal Straw Tops
Give any cup a straw top in seconds! The Siliskin Straw Top is a universal silicone top that stretches over and grips the top of any size cup instantly making it spill proof. Silicone suction keeps it in place so it does not pop off while in use. Perfect for on-the-go or at home. Set comes with 3 tops and one reusable silicone straw. Time to GoSili!
Features:
Give your cup a straw top in seconds
Silicone top stretches over and grips top of multiple size cups
Air suction keeps the top in place
Add it to a Siliskin Glass or glass of your choice
Makes in instant, no spill cup
Comes in 3 pack with silicone straw
100% silicone
Flavia:
about a year ago
The silicone appears to be very durable, although it is soft and flexible. I use it to cover mason jars and carry my smoothies everywhere (with a glass straw on it). The whole fits big straws (like bubble tea ones), but I do not know if would work so well with thinner straws. All my silicone items are uns washed, I think you can increase their lifespan. So far, so good. Highly recommend!
Page
1