Simply Clean High Efficiency Laundry Detergent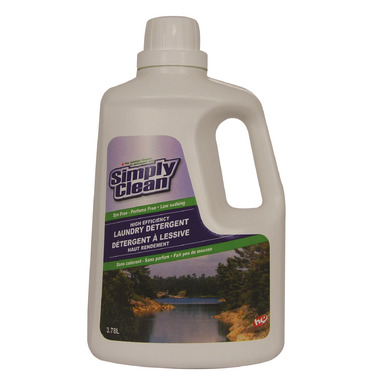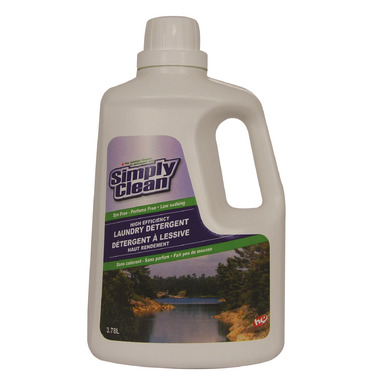 Simply Clean High Efficiency Laundry Detergent
Simply Clean Detergent is an environmentally safe formula that is also extremely efficient. It is formulated with biodegradable surfactants that, unlike phosphates, do not react with calcium ions present in hard water. Because of this, Simply Clean works equally well in hard water.

A suspending agent, Cellulose Gum (derived from plants and also a food additive), prevents loosened dirt from returning to clothes. Other ingredients include ethanol and a non-poisonous optical brightener. Ethanol is used for removing oily soils and stabilizing the detergent system while the optical brightener (less than 0.1%) emits light thus making fibers look brighter.

Ingredients: Water, ethoxylated fatty alcohol (from coconuts), ethyl alcohol, sodium citrate, coco-glycoside (from coconut oil and fruit sugars), cellulose gum, cocoamidopropyl betaine (from coconut oil), sodium carboxymethylcellulose, preservative (0.5%), whitening agent (0.05%).

Corinne:
more than a year ago
I have been using Simply Clean laundry detergent since my oldest son (who is now 26) was a baby, he broke out in eczema when he was an infant, the doctor told me to stop using Ivory Snow on his clothes and find something that had no perfumes or dyes etc...Simply Clean to the rescue! I will not use any other detergent! It's is simply the best! They also have a HE version for the newer front loader washing machines! Well.ca delivers it to my door, which is super convenient!
Page
1