Simply Organic Ground Cinnamon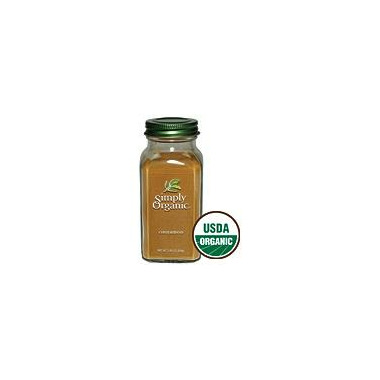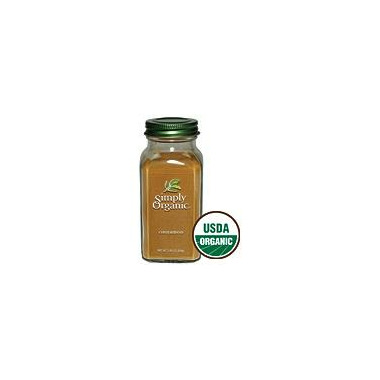 Simply Organic Ground Cinnamon
Cinnamon is the world's most popular baking spice. You'll recognize its familiar taste and aroma in cakes, breads, cookies, breads and pies, dumplings, puddings, pastries and ice cream. It's common in savory dishes, too--soups, chutneys, catsup, pickles, squash, vinegars and meat glazes--and hot drinks like cider, coffee, tea and cocoa.

Cinnamon complements fruits like apricots, cherries, apples, blueberries and oranges. Vegetables, too--especially carrots, spinach and onions--are enhanced by cinnamon's pungent sweetness.
Cinnamon makes for an exceptional ingredient in homemade butter recipes. Learn how to make pumpkin maple butter and other scrumptiously healthy slow cooker recipes from scratch on our blog, The Well!

Features:

Botanical Name: Cinnamomum loureirii Nees
Origin: Vietnam
Organic: QAI Certified Organic
Kosher: KSA Certified
Grade: 4% Oil