Simply Organic Vanilla Extract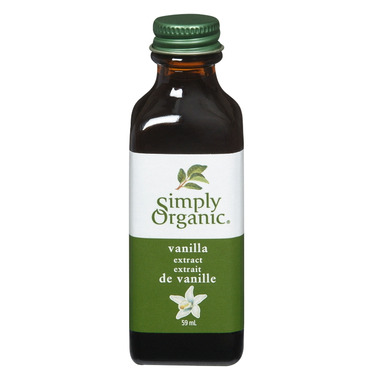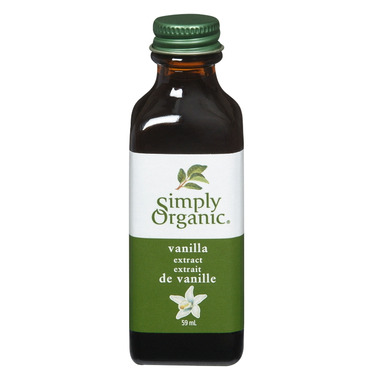 Simply Organic Vanilla Extract
There's nothing plain about this vanilla. Pure. Organic. Exotic. Anyone who calls our vanilla "plain" just doesn't know beans. Simply Organic vanilla extract is made using the highest quality bourbon vanilla beans from Madagascar.
Everyone knows homemade is better than store bought! Try this nut-free granola bar recipe on our blog, The Well.

Organic: QAI Certified Organic
Kosher: KSA Certified
Ingredients: Organic vanilla bean extractives in water, organic alcohol.