Six Star Pro Nutrition N.O Fury Caplets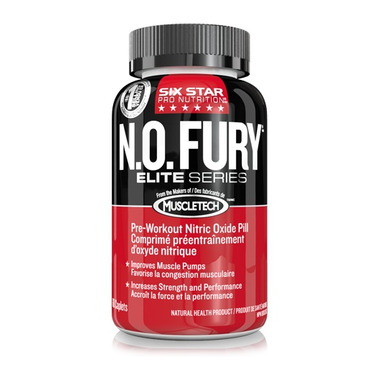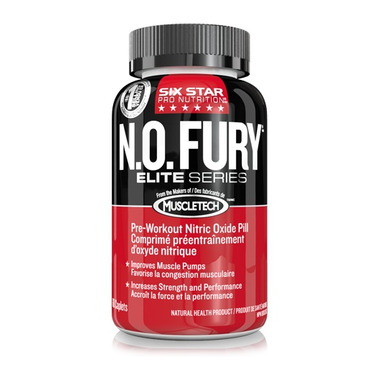 Six Star Pro Nutrition N.O Fury Caplets
Six Star® N.O. Fury® is a scientifically advanced pre-workout that harnesses the power of nitric oxide to get you incredibly pumped and help you experience the best workouts of your life! Six Star® N.O. Fury® caplets flood your system with ingredients designed to enhance nitric oxide levels. Added to your intense weight-training program, Six Star® N.O. Fury® caplets are formulated to deliver vascular expansion and muscle pumps you'll see and feel.
Features:
Engineered to ignite massive muscle pumps
2,820mg Nitric Oxide Matrix
Recommended Dose (Adults):
Take 1 serving (3 to 5 caplets) with a glass of water two times daily. On workout days, take 1 serving 30 to 60 minutes before your workout. Do not exceed 6 to 10 caplets in a 24-hour period.