Six Star Pro Nutrition Testosterone Booster Tablets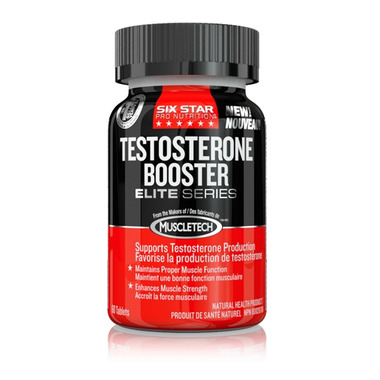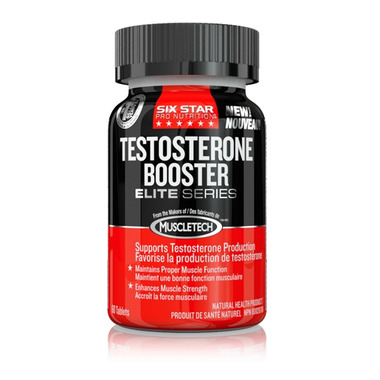 Six Star Pro Nutrition Testosterone Booster Tablets
Your body produces testosterone for muscle growth, strength gains, and to boost training performance. That's why a formula that helps amp up testosterone within the normal range can be beneficial. But not all test booster formulas are created equal. Unlike most, Six Star® Testosterone Booster delivers key ingredients shown to amplify your body's natural testosterone production within the normal range. It even delivers a blend of ingredients shown to enhance muscle strength.
Features:
Supports testosterone production
Maintains proper muscle function
Enhances muscle strength
Recommended Dose (Adults):
Take 1 serving (3 tablets) with a glass of water daily, preferably on an empty stomach, 30 to 60 minutes before bedtime. For best results, avoid taking with dairy or calcium-containing foods or supplements.