Skip Hop Explore & More Egg Shaker Trio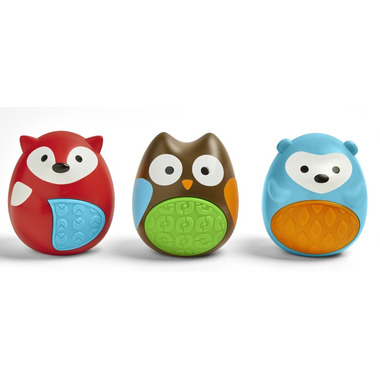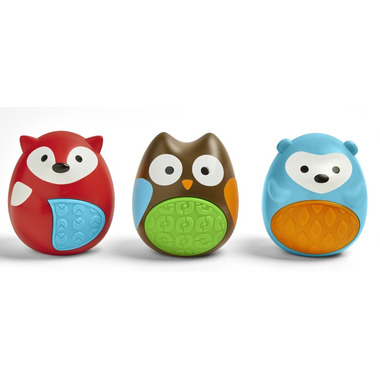 Skip Hop Explore & More Egg Shaker Trio
Skip Hop Explore & More Egg Shaker Trio are easy-to-hold egg shakers that each make its own unique sound. Little ones will love to shake up playtime with these three cheerful characters! For other discoveries, be sure to check out Skip Hop's complete line of Explore & More baby toys.
Features:
Ages 3m+
Three pieces: Owl, Hedgehog and Fox
Each shaker makes its own unique sound
Bright colors and playful textures
Easy-to-hold design for little hands
PVC-free & Phthalate-free
Size: 2.25" l x 2" w x 2.75" h; 6cm l x 5cm w x 7cm h.