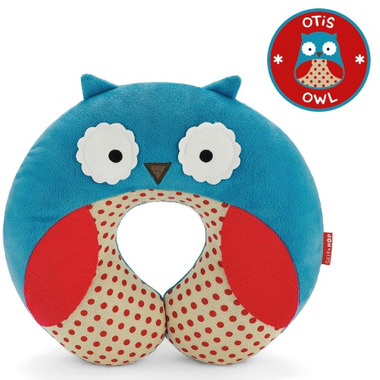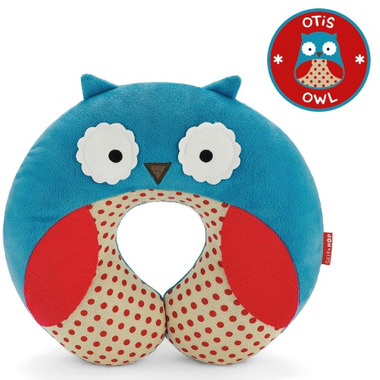 Tiny travellers rest easy with cozy Zoo pals. Featuring Skip Hop's signature Zoo animals in plush velour, the neckrest is sized perfectly for young travellers, easy to tote along for family trips or quick jaunts. Little ones will feel at home no matter the destination, with their own Zoo pal along for the ride!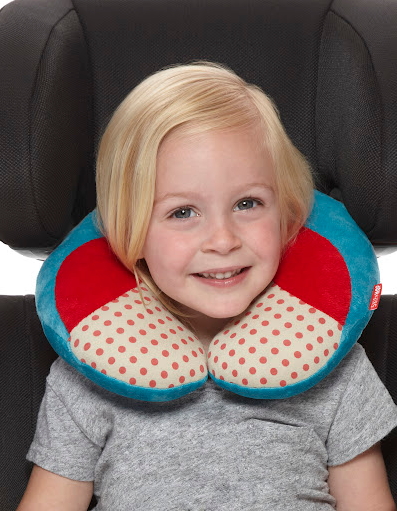 Carole:
more than a year ago
I bought this product because my 16 months daugther didn't look comfortable when she was sleeping in her car seat (her head was falling on her chest). This neck rest is too big for her for the moment and she doesn't like having it around her neck. But I'm sure it will work fine when she'll grow up a bit (the package says that this product is meant for toddlers over 2 years old).
Page
1